Legal Consultations of h_da's AStA
The AStA of the h_da offers its students a legal consultation almost every Thursday of the month. These are available exclusively to students of the Hochschule Darmstadt and include the initial consultation with a lawyer.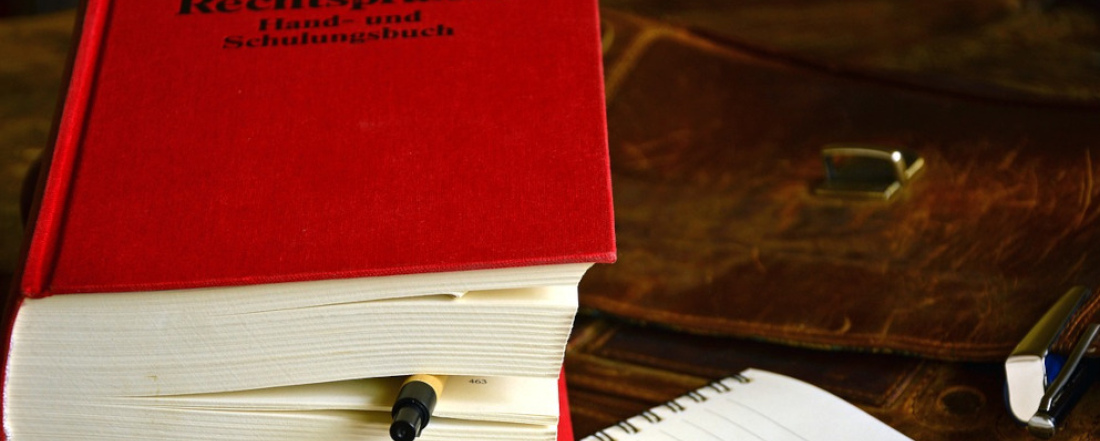 In any case, prior and timely registration is required:
by e-mail: dieburg@asta-hda.de or info@asta-hda.de
by telephone 06151 - 533 5631 or 06151 - 533 5630
All you need for the registration is: your name, the topic of the consultation in a few keywords, a mobile phone number for calling you back and your certificate of enrollment to the h_da (if you send your registration by mail, please send it from your student mai address).
The consultation time is about 20 minutes!
Consultation dates in 2023
Lawyer for university-, BAFöG and family law (Ms. Laís Brandão Malkmus, lawyer)
usually on every 1st and 3rd Thursday of the month from 10 a.m. - 12 p.m.
planned consuldation dates:
7.12.
(short-term changes due to vacation, illness, court dates etc. possible!)
Family, labor, tenancy and civil law (Ms. Bianca Lenz, attorney at law)
usually on every 2nd and 4th Thursday of the month from 12.30 - 2.30 p.m.
planned consultation dates in presence:
Dieburg: 14.12.
(short term changes due to vacation, illness, court dates etc. possible!)